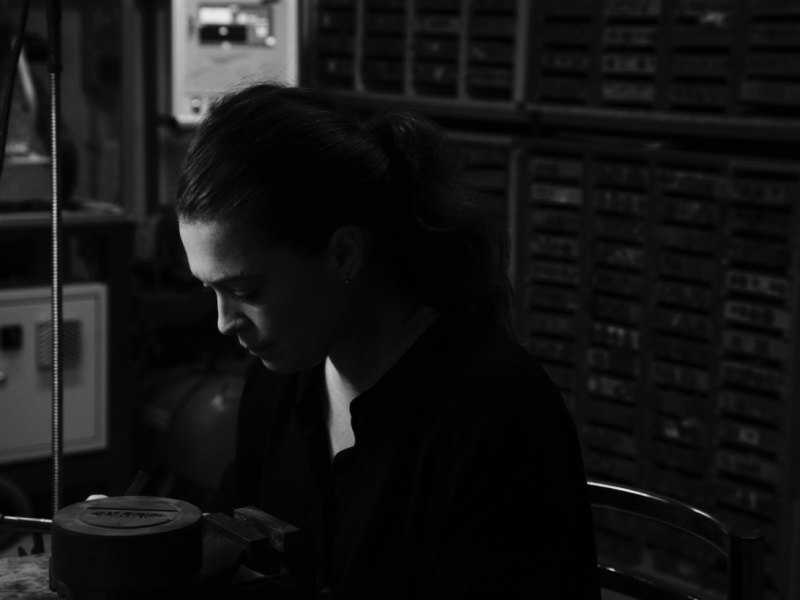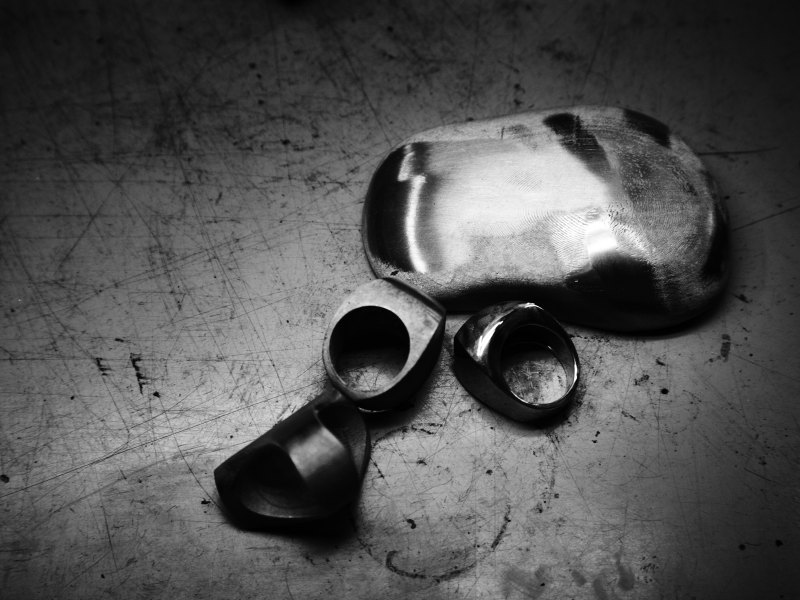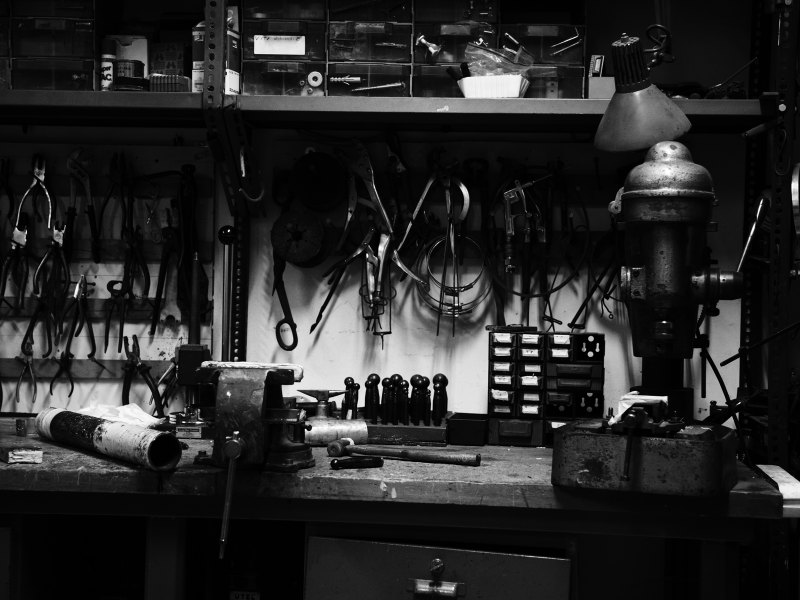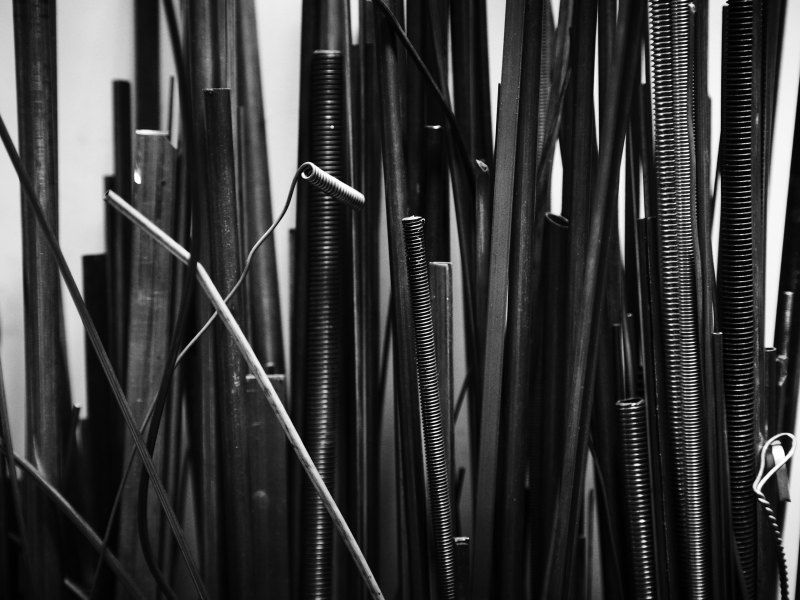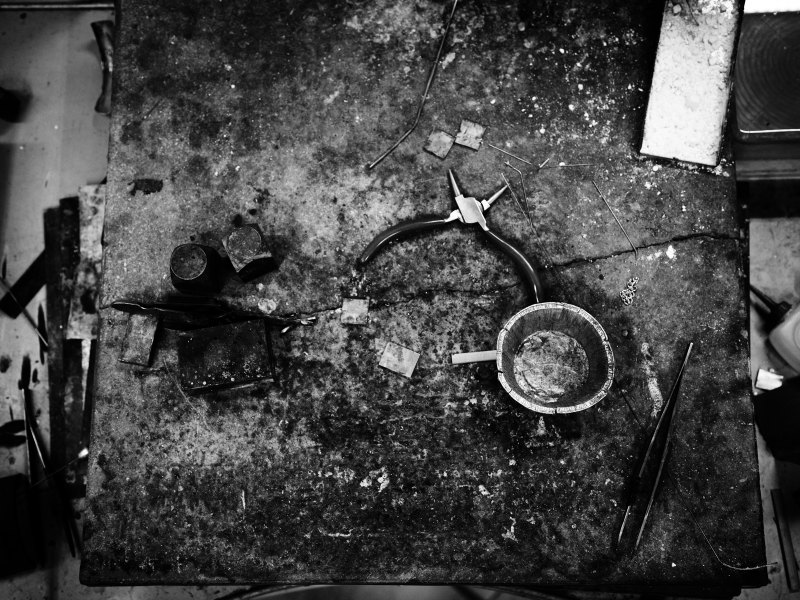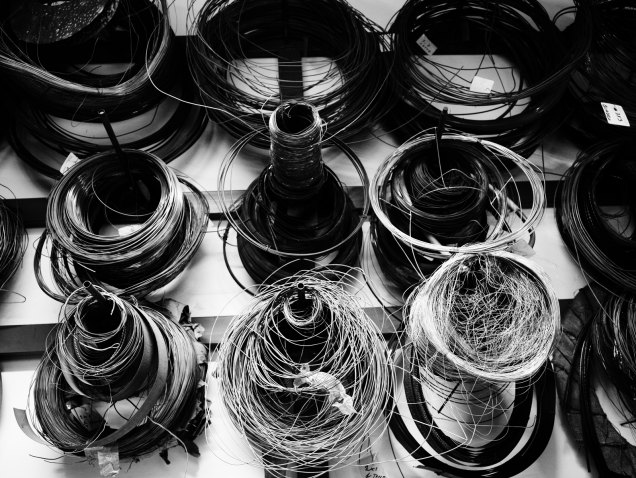 1/7
the designer Xenia Bous works as an jewellery designer for a range of international luxury labels including Valentino, Gucci, Emilio Pucci, Elsa Schiaparelli, Shiatzy Chen and Elie Saab.
In 2015 she created her own brand to further explore her ideas in a limitless creative space. The subtlety and energy of her creations are born in a small atelier in Rome, Italy, where she develops and elaborates each of her prototype designs.
Production is handled directly by skilled artisans, rendering each piece a unique, creative expression.

Bous' collections stem from a desire for freedom. Detached from the existing rules of fashion, her pieces have neither seasons nor trends, but follow their own pace and rhythm. Rather than just jewellery, Bous designs wearable, body-hugging sculptures. They are objects whose shapes seem incomprehensible at the first sight—playful takes on contrasts and expectations. Metal that is gentle to the touch. Reflecting surfaces with soft edges. This is jewellery as a declaration of independence.