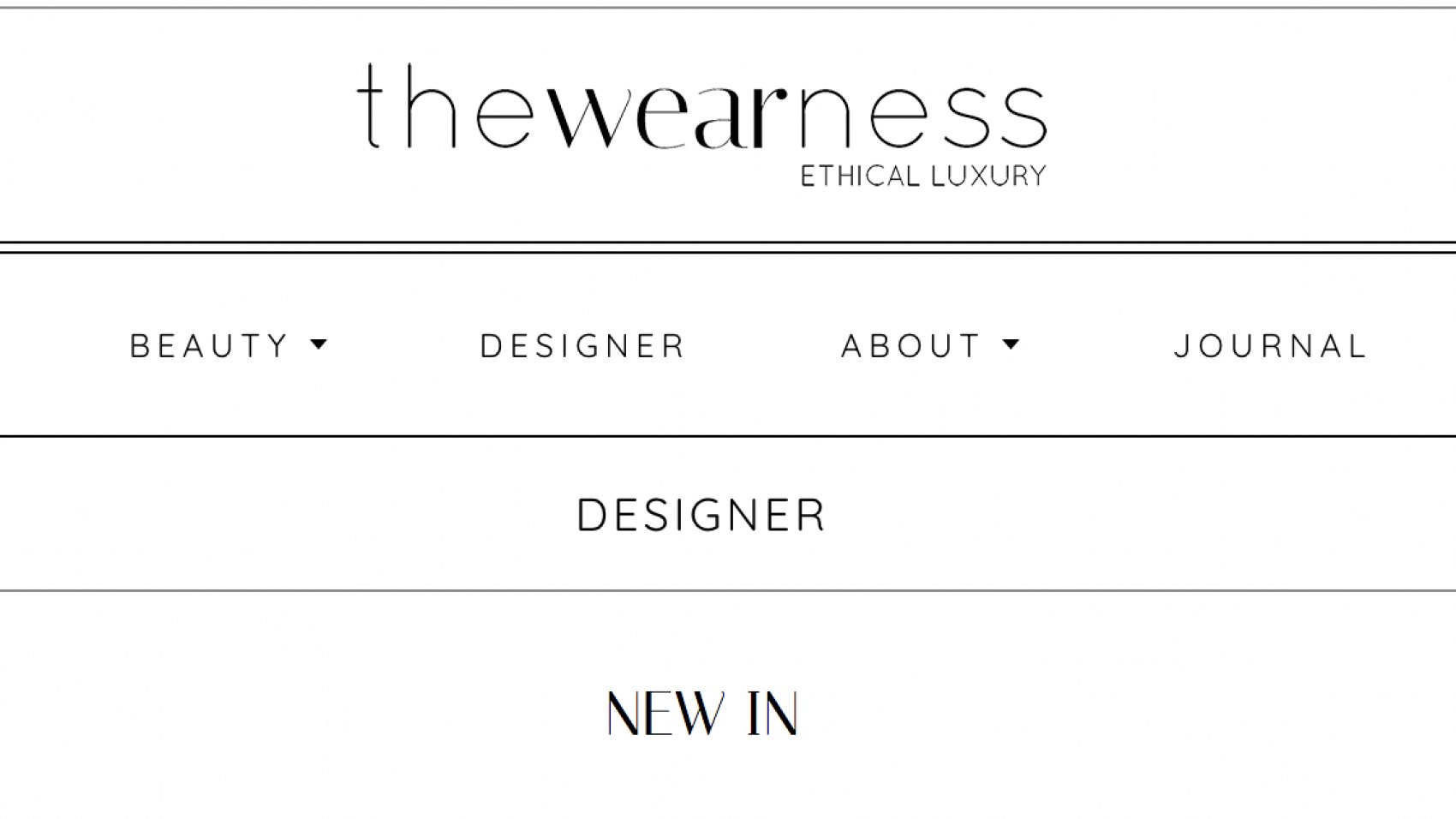 XENIA BOUS JEWELLERY AVAILABLE AT thewearness
THE COLORED STONES COLLECTION IS NOW AVAILABLE AT thewearness – AN ONLINE MARKETPLACE FOR SUSTAINABLE LUXURY FASHION, ACCESSORIES AND BEAUTY.
04 September 2019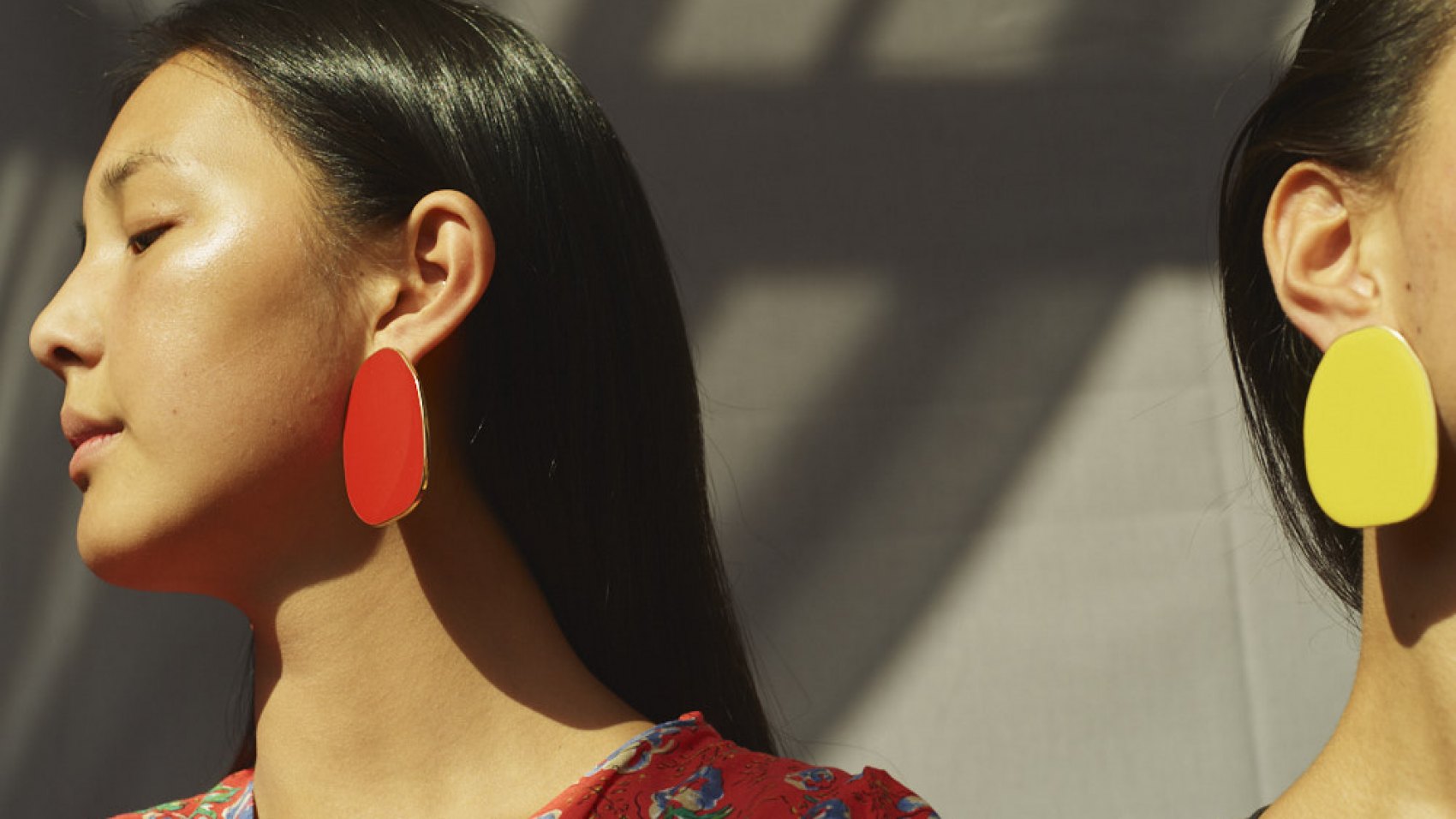 XENIA BOUS JEWELLERY – NEW COLLECTION
AYPERI WEARS COLOURED STONE 01 IN FEUERROT FROM OUR NEW XENIA BOUS COLOURED STONES COLLECTION.
05 September 2018
COLOURED STONES – INSPIRATION
CLARA NEBELING TRAVELLED TO THE FAR EAST OF KYRGYZSTAN TO DISCOVER THE GREAT BLUE OF THE ALA - KUL LAKE AND FIND INSPIRATION FOR OUR PHOTOSHOOTING.
05 September 2018